Katy Perry's security team called the police because there is a guy camped outside the singer's Los Feliz home for 2 hours.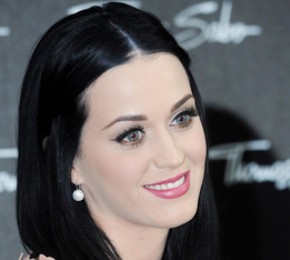 The creepy fan only stood there while staring the house. And the security had enough and called LAPD. Officers went on the scene and talked to the guy and sent him on his way.
Fortunately, Katy Perry wasn't even home in Los Feliz.
Comments
comments