It was reported that Prince Harry and his girlfriend, Chelsy Davy are going to spend some time together on a romantic holiday before Prince Harry goes to Iraq. Prince Harry will earn extra time off by going to Iraq.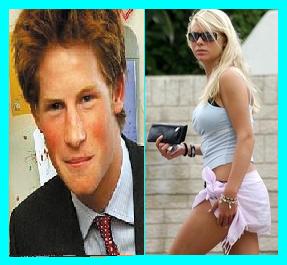 The Daily Star revealed, [Prince] Harry's service in a warzone means he will earn a "love dividend" of an extra four weeks' holiday with his girlfriend in the autumn."
There is a speculation that Prince Harry and Chelsy are planning a short trip to Bazaruto Island off Mozambique in the Indian Ocean.
Comments
comments