Prince Harry is devastated after Chelsy Davy turned down his invitation to spend Christmas with him in Dubai.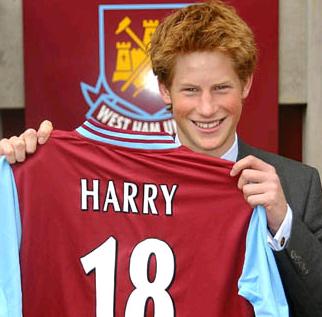 The 23-year-old prince was hoping to whisk Chelsy Davy away on a romantic festive break but her father Charles Davy has told her she should stay in the UK and concentrate on her studies as Leeds University.
A source revealed, "Chelsy's dad has told her she needs to focus on her exams and her family over the next couple of months. Harry and Chelsy can have a fresh start in the New Year. But Christmas is emotional enough as it is, and it's not wise to make plans this far in advance, when their relationship is in this sorry state."
Chelsy Davy, who is studying South African constitutional law, has reportedly accepted her father's advice and is committed to her education.
The insider added, "Chelsy is very driven and smart and she won't let her problems with Harry jeopardize that."
Friends close to the pair are hoping they will follow in the footsteps of Prince William and his girlfriend Kate Middleton and get back together after a "cooling off" period.
Comments
comments