After publicity tour of "Shrek The Third" that took her to London and Taiwan, Cameron Diaz journeyed to the ancient Incan capital of Cuzco in the Peruvian Andes.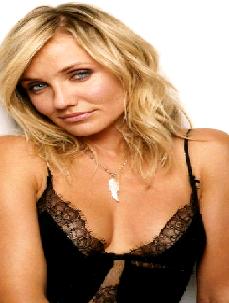 The actress, who voices Princess Fiona, explored the cobblestone streets Tuesday, just a few hours after her arrival with a group of nine people for a weeklong visit.
Cameron Diaz plans to visit the jungle-shrouded Inca citadel of Machu Picchu and other ruins, according to Luis Ponce La Jara, who is helping with her security. Ponce La Jara revealed, "She's on vacation.".
The actress didn't hold back on her first day in Cuzco as she was hiking up steep and narrow streets with a wide smile.
Comments
comments