Prince William and Kate Middleton are going to tie the knot on April 29 in Westminster Abbey, where Queen Elizabeth's wedding and Princess Diana's funeral previously held.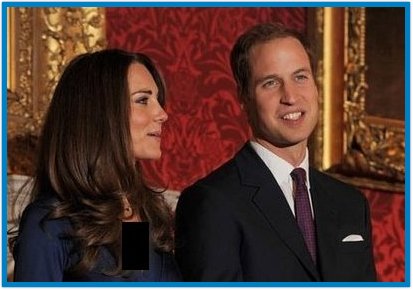 The royal couple prefer to have a spring wedding. They chose the London church because they didn't like to get married in St. Paul's Cathedral.
The British royal family and the Middleton will shoulder the expenses of the wedding aside from security.
Comments
comments