A new book "William and Kate: A Royal Love Story" suggested that the couple will be King William V and Queen Catherine after Queen Elizabeth II might give up her throne early.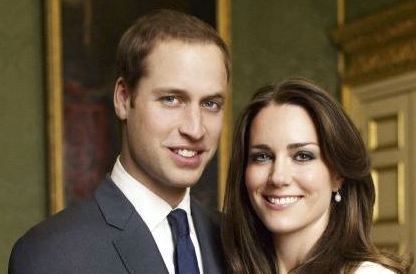 According to palace source, the British queen agreed to consider stepping aside early so that Prince Charles could be a king at a reasonably young age.
The decision could make Prince William inherit the throne sooner and Kate would be first true commoner queen and first non-aristocrat in 350 years.
Comments
comments