Lindsay Lohan has being received threatening and harassing messages, which are investigated by FBI.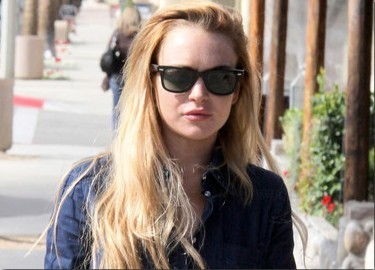 The "Freaky Friday" star reportedly got strange messages, which were rumored to came from Sam Lutfi. Other family members also received messages, including warning to stay away from Sam and Michael Lohan.
Lindsay reportedly passed the details to the FBI, which are currently looking into the situation.
Comments
comments