Prince William has 'wed' his girlfriend Kate Middleton after eloping to paradise, according to press reports. The report claims that 25-year-old prince set up a mock wedding ceremony as a surprise to the 25-year-old brunette during a vacation in the Seychelles.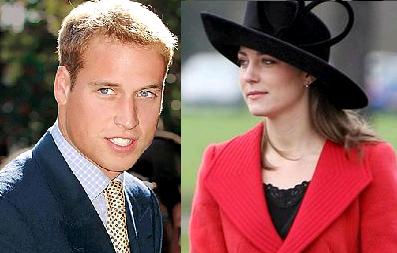 The semi-nuptials were so last minute, Prince William didn't have time to buy his 'bride' a ring and instead used a red leather band bought from a local beach trader to seal his commitment.
Unlike the prolific ceremony royal wedding like his parents' wedding in London during 1980, Prince William wore shorts and a T-shirt, while Kate Middleton donned a sarong.
Sources claim that the beach event was more of a commitment ceremony than a full-blown marriage and they doubt that the couple is officially husband and wife, even though a local preacher oversaw the 'nuptials' before two witnesses.
A source revealed, "This was the moment that William committed himself to Kate – forever. He told her that he would love and protect her for the rest of his life."
Comments
comments