The retreat to Seychelles by Prince William and Kate Middleton last month seems to have gone off well because the two are visiting the Queen and Prince Philip at their Balmoral residence in Scotland next month.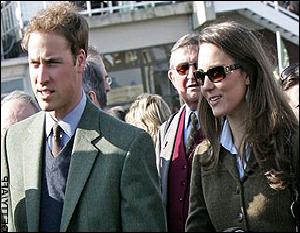 A friend of William revealed, "William was originally going to take a group of friends stag-shooting to Balmoral, but he's decided he wants to have some time with Kate. They are very much in love and want to enjoy their relationship out of the spotlight before they go public again. It's peaceful and very private and one of the few getaways where they will have some more quality time together."
While it is unlikely an engagement is on the cards, the visit may lead to a public acknowledgement of the couple's renewed romance by the royal family.
Prince William broke-up with Middleton in April, reportedly telling a friend that he wasn't sure if he loved Kate enough to marry her. However, he soon rekindled the relation through a series of clandestine dates.