Prince William and Kate Middleton realized the dept of their love after having enough time and space from their April 2007 break-up.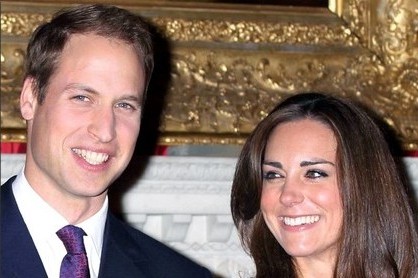 The brunette beauty wasn't very happy about the split but it made her a stronger person. Prince William insisted that they have different characters, who need to find themselves.
After going to few stumbling blocks, their romance still carried on. The couple also started thinking about having a family in the future.
Comments
comments