Prince William is seeing his former girlfriend Kate Middleton again, despite their split in April, the Mail on Sunday reported.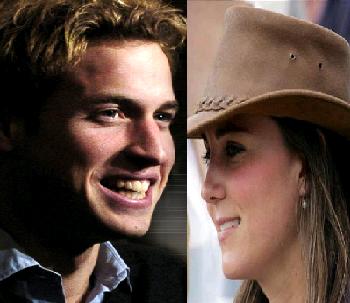 The couple met up again during a party at the barracks where 25-year-old prince is posted as an army officer and were spotted kissing on the dancefloor before going back to his room, the paper said.
The pair have met several times in recent weeks and Kate Middleton will attend a rock concert in London organized by Prince William and Prince Harry in memory of Princess Diana, next Sunday, it added.
A royal source revealed, "Kate and William have been in touch and secretly seeing each other for about a month now. It's been kept very quiet and — until the party two weeks ago — confined to only their tightest social circle."
Many royal watchers had tipped the couple to get married before their shock split.
Comments
comments