Prince William is to become the first member of the royal family to be seconded to the SAS.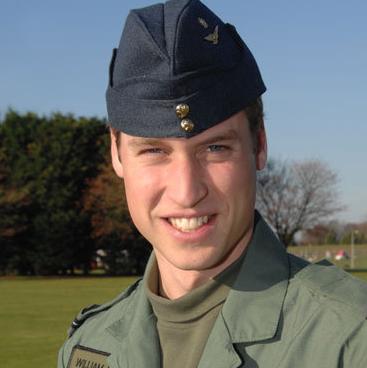 The royal prince is set to visit the UK specialist forces in a non-operational environment this autumn, Clarence House have confirmed.
A Clarence House spokesman revealed: "As with the prince's previous attachments and visits, one of the aims is to highlight the important and often difficult work carried out by the men and women of the Armed Forces."
The elite units, which have a permanent base in Baghdad, consist of the Special Air Service (SAS), the Special Boat Service (SBS) and the Special Reconnaissance Regiment (SRR).
He will also spend time with the Ministry of Defence in London and the Permanent Joint Headquarters in Northwood to learn how British military resources are harnessed and directed to support national policy and enjoy a stint with the Army Air Corps, where he will learn about the capabilities and tactical usage of helicopters.
The prince's time with the special forces will be the last of his military secondments.
He has spent four months with the Royal Air Force and recently worked with the Royal Navy, including a five-week stint aboard HMS Iron Duke, where he took part in two drug busts.
Comments
comments