Prince William, who has flown a high-risk mission to meet soldiers battling the Taliban, took the controls of a C17 military jet for part of the way during the top-secret visit.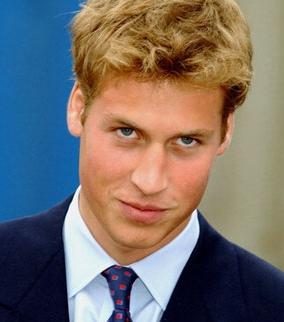 The second-in-line to the throne, who is on attachment to the RAF from the Household Cavalry and recently received his pilot's wings, spent three hours at a coalition airbase in Kandahar, Afghanistan, on Sunday afternoon. He then took the plane on to an airbase in Qatar where he spent the night.
So fraught with potential danger was the royals' presence in the region that it had to be personally approved by the Queen and Prince Charles.
Only two weeks ago two RAF servicemen died when their Land Rover was blown up during a patrol in Kandahar.
Prince William's own a bomb near the Afghan base killed Army mentor, Major Alexis Roberts, last year.
Meeting RAF troops was part of his Air Force education and a "humbling" experience for the future king, said an officer who met him there.
The officer revealed, "It means he can look soldiers in the face now, which is very good since one day he'll be our Commander-in-Chief. It was pretty brave of him to come and everyone was pleased he bothered."
Comments
comments