Tom Cruise still could not believe how cruel the media could be.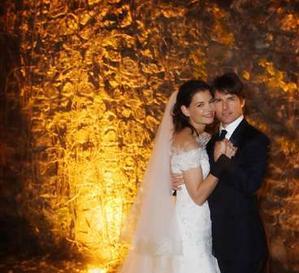 The "Mission Impossible" star slammed the criticisms and ugly remarks about Suri Cruise's looks. The possibility that she was in some way disabled was "off the charts".
The actor admitted that her daughter was hurt when the press started picking on his family.
In an exclusive interview with Oprah Winfrey at his Telluride, Colorado estate, which aired on U.S. TV on Friday, Tom Cruise revealed, "When someone compares your daughter to Rosemary's Baby…"
He added, "It's one thing to say things about me but when it's about my children or my family, that is off the charts."
Comments
comments