The BBC is already making a documentary on Prince William and Kate Middleton — ready for when they get engaged.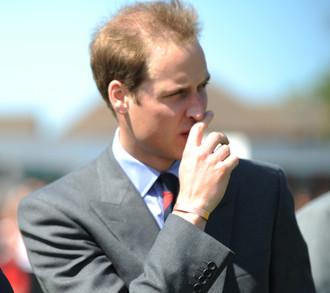 But sources insist the broadcaster has not been "tipped off" about any union.
The Their Story documentary, costing thousands to make, is being seen as a sign a Royal wedding is on the cards.
Wills, 26, and Kate, 27, are tipped to wed next summer.
They have been together for more than seven years after meeting at St Andrew's University, Scotland.
They briefly separated in 2007.
But a Clarence House source, which represents Wills, said: "It's too early to put champagne on ice."
Comments
comments