Reese Witherspoon has reportedly banned Jake Gyllenhaal from swearing in her house.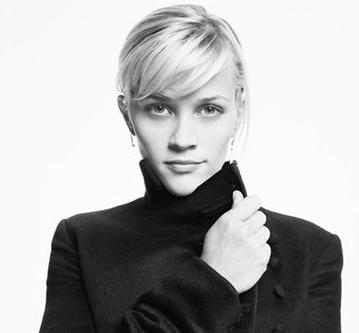 The "Legally Blonde" actress, who has two children, eight-year-old Ava and four-year-old Deacon, with former husband Ryan Phillippe, is determined not to let her young family be influenced by Jake's foul language, so gave him a strict set of house rules before allowing him to move into her $5 million Los Angeles home last month.
A source revealed, "Reese believes in wide-open communication, and she discussed at length with him what is best for her household. Some of the things she insists on are run-of-the-mill. He has to take off his shoes when he's in the house, trash must be taken out when the can is three-quarters full, and no feet on the coffee table."
The source continued, "Jake used to swear like a sailor, but not anymore. If he does, he has to apologize."
However, Jake is said to be unfazed by the house rules, because he is so in love with Reese.
The source added, "Jake would much rather stay at home, make popcorn and watch a movie than step foot in a club. So when he was looking for a girlfriend, he looked for someone who was past all that – and he found her in Reese."
Meanwhile, Jake's sister Maggie Gyllenhaal has revealed she thinks Jake is at the right time in his life to start a family with Reese.
She said: "He's great with kids – it comes naturally to him. He really has that touch."