Miley Cyrus is determined to stay a virgin until she weds, insisting she gets a thrill from staying pure.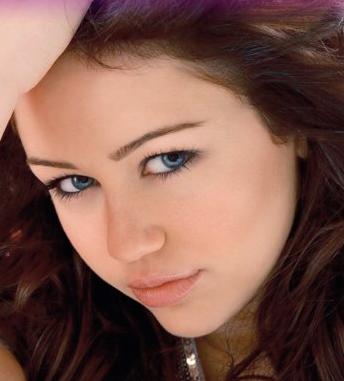 The 15-year-old's squeaky-clean reputation has taken a hit this year (08) after she appeared topless, wrapped in a satin sheet in a controversial photo shoot for Vanity Fair magazine.
But she insists she is still innocent when it comes to sex – and she hopes to stay chaste.
The pop star has confirmed the ring she wears at all times is a purity ring that symbolizes the promise she has made to herself and her family.
She revealed, "I like to think of myself as the girl that no one can get, that no one can keep in their hand."
She added, "Even at my age, a lot of girls are starting to fall, and I think if (abstaining) is a commitment girls make, that's great".
Comments
comments