Lindsay Lohan was allowed to drive after Betty Ford clinic handed over her keys on December 6.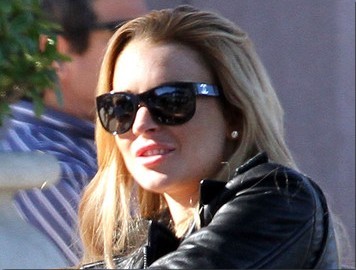 After restoring her license by L.A. County Probation Department 2 weeks ago, the "Mean Girls" star was very patient with the delay since Betty Ford wouldn't let her drive due to paparazzi.
Although Lindsay finally received her keys, she could only drive if she obtained a pass to leave the rehab.
Comments
comments