Johnny Depp, who held "Sexiest Man Alive" for six years, mourned his Sexiest Man Alive loss to Ryan Reynolds in 2010.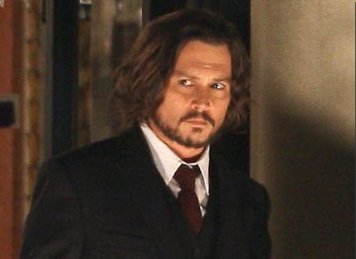 The actor joked of feeling emasculated. He compared his loss to being beaten down like a pathetic harp seal but that's how the situation goes.
Meanwhile, Johnny finished working on another "Pirates of the Caribbean" flick and set to open his upcoming film "The Tourist" this month.
Comments
comments