Renee Zellweger revealed that she likes pasta.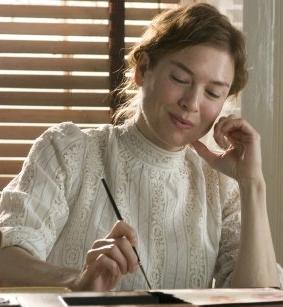 The actress, who gained 20lbs to star in 'Bridget Jones' Diary' in 2001, found it easy to stay away from calorific sweet treats, but insists on including Italian dishes in her diet.
She revealed, "I am a constant 110lbs. I don't like eating sweets at all, but give me pasta in Rome and I'm like nobody's business! I love it."
Renee also said that while she has come to terms with the amount of traveling her job involves, she loves nothing better than staying at home and spending time with her friends.
She added, "I know. It's terrible not to be impressed by being spoiled rotten, but spoiled rotten to me is sleeping on my best friend's couch because I love having private moments with people that are real – that's just how I'm made!"
Comments
comments