Representative insisted that the report that Jason Trawick abused Britney Spears are completely false.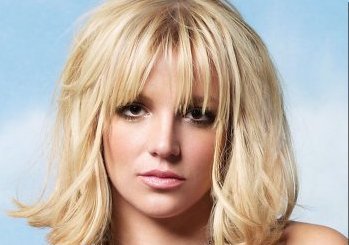 Jason Alexander's beating claims are fabrication because Britney hasn't spoken to him in years. The online audio tape of the singer is obviously fake.
Now, Britney's legal team is going to take legal actions because the irresponsible claims are thought to be defamatory.
Comments
comments