Nicole Richie reportedly settled with Fabricio Luis Mariotto, whom she accused of stalking her kid Harlow.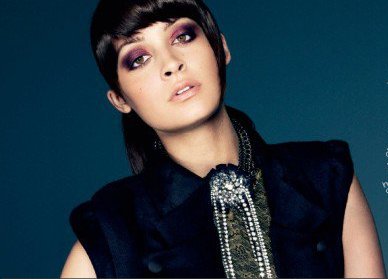 The photographer agreed to stay away from Nicole and her family for 5 years. He wasn't also allowed to sit outside her house, follow her, be outside of her baby's school or else he will pay financial penalties.
In return, Nicole will drop her request for a permanent restraining order.
Comments
comments