Paris Hilton may have upped her asking price when she posed n@ked in gold body paint, but the same can't be said for the drink she was advertising at the time.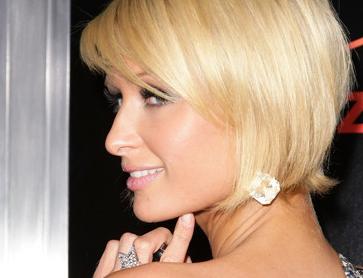 Rich Prosecco – sparkling wine in a can – is failing to meet sales targets, with batches of the stuff languishing in warehouses across the world.
Added to that, the company also faces a legal showdown with Italian vintners over the use of the name 'Prosecco'.
However Austrian owner Guenther Aloys refuses to blame Paris' endorsement of the drink for its poor performance in the marketplace.
He said: "She is the perfect advert for our product.
"We have several new campaigns that are already being planned."