Rihanna is calling the shots with on-off boyfriend Chris Brown, and that means speaking to him on her terms.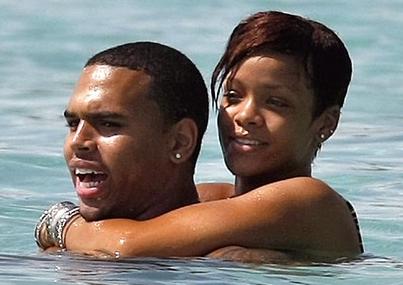 Following a two-month career break, the 22-year-old Barbadian beauty was back in an L.A. recording studio last week. But her singing was interrupted by a stream of phones calls from Chris.
"Chris called Rihanna's producer until he finally got him on the phone," an insider said. "He demanded to know if Rihanna was there, pleading 'Is she there? Tell Me! Please tell me if she is there or not.'"
When the "Disturbia" singer heard the commotion, says the source, she gestured to the producer: "No! Tell him I'm not here."
As reported yesterday, Rihanna's lawyer said that his client will testify in Brown's trial if the District Attorney asks her to. However, insiders revealed it's still highly unlikely that the case will ever go to trial, and that a plea agreement will be reached before the next scheduled court date of May 28.
Comments
comments