Rihanna has sparked speculations that she was advised to cancel her North American tour due to low ticket sales.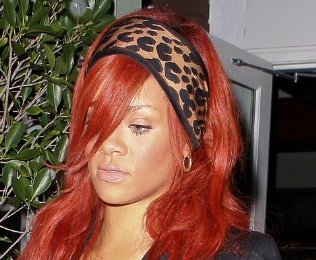 But several sources revealed that the "Umbrella" hitmaker's show tour is still happening and her track is on the sell out. She will be joined by J.Cole in North America and Canada this summer Loud tour.
Meanwhile, Rihanna was spotted while leaving her her favorite restaurant, Il Ristorante di Giorgio Baldi, after having dinner on March 25 in Santa Monica, California.
Comments
comments