Roebrt Pattinson and Kristen Stewart spent New Year's eve on Isle of Wight, England.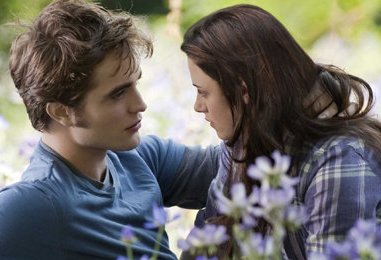 The "Twilight" pair, who were hoping to blend in and not be noticed, even posed for a photograph with a fan. The couple and 20 friends were spotted at the Spyglass on Friday night.
They are not together in the holidays since Robert spent time with his family in London and Kristen stayed in Los Angeles with her family.
Comments
comments