Jennifer Lopez kept wearing her boots on at a reportedly "shoe-free" indoor playground for kids.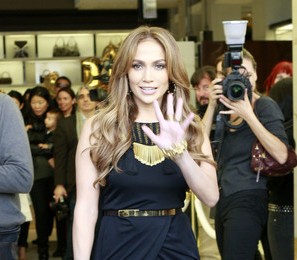 The newly "American Idol" judge went to Bright Child indoor playground with her twins and five helpers in Agoura Hills. Although there is a policy that everyone shouldn't be wearing shoes, the singer was allowed to keep her boots.
Meanwhile, Jennifer previously shopped on December 31 at Caesar's Palace in Las Vegas, Nevada. She checked out some items with a few girlfriends and security guards.
Comments
comments