British heartthrob Robert Pattinson was spotted out and about in London on Saturday night, February 7.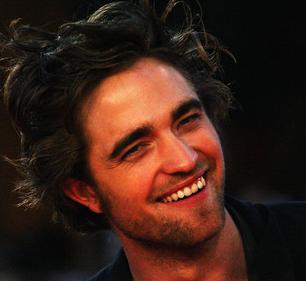 Wearing a black leather jacket, the 22-year-old hunk was seen leaving Groucho club by himself.
Meanwhile, the young actor, who plays hunky vampire Edward Cullen in "Twilight", recently revealed that he was once asked to bite a baby. There's a female fan who asked him to sink his fangs into her child's head.
Robert revealed: "A mother recently gave me her baby and asked: 'Can you please bite her head?'"
He added: "People know my name and ambush me and try to figure out what hotel I'm staying at and they want to touch my hair. Everyone just screams and screams and screams. It still feels surreal."
Comments
comments