Robert Pattinson couldn't stop hoarding his possessions as he kept all of his books and clothes even when he has no use for them.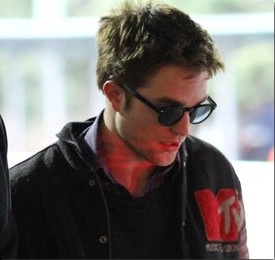 Although the "Twilight" actor gave away all his furniture from where he lived in Baton Rouge, he still have storage spaces for his books and things. He couldn't also give away clothes.
When giving, Robert could give away like three things, search through everything and then he will pack it all back up and put it in the storage space.
Comments
comments