Britney Spears' conservatorship pays very well when her assets controlled by conservators totaled $2,826,362.68 in December 2008.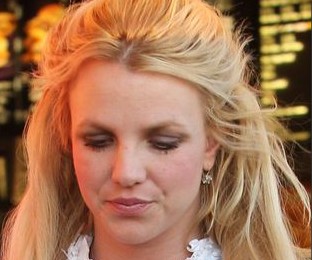 It was indicated that the assets increased to $27,500,000 in December 2009. Most of the gains are from the "Toxic" singer's Circus tour. As for the assets, Britney's furniture and equipment were worth $1,551,026. Her jewelry, furs and antiques valued $264,988.
The conservators only control a portion of Britney's total estate.
Comments
comments