Robert Pattinson is feeling the pressure of his hearttthrob status.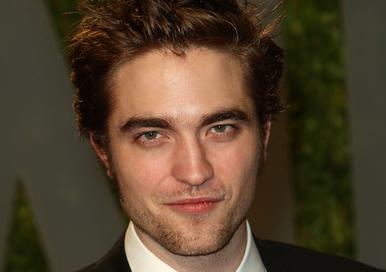 The actor recently chatted to Entertainment Tonight and revealed that he is unsure how to live up to the expectations of his huge fan following.
He revealed: "You see all these people and you think in one way or another that you have to please them… I'm not entirely sure still how to go about pleasing people."
Perhaps his aromatic presence would be enough for most fans.
But just standing there looking deliciously scruffy doesn't always work either as he continued: "I generally get on with people who come up to me. It's getting photographed…You have people who analyze your facial expressions to the tiniest degree."
He added: "So you're just trying to avoid getting photographed. You're like, 'Jesus you can't win.'"