Robert Pattinson was the highest paid British actor in Hollywood after ranking in £18million in 2010.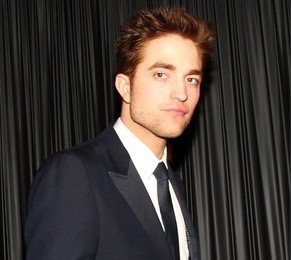 The "Twilight" actor soared above other British actors on the list: Daniel Craig at No 28 earning £12million and Guy Ritchie at No 39 with £9million. His earning is from playing the role of Edward Cullen in the hugely successful Breaking Dawn.
Robert was paid £8.3million for each part of Breaking Dawn, as well as £650,000 in film revenue due for the three previous films in the series.
Comments
comments