Zac Efron, who was newly single after split with Vanessa Hudgens, accompanied Teresa Palmer to a screening of her new movie "Take Me Home Tonight" on February 3.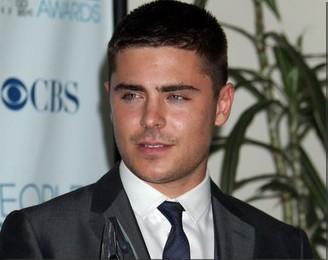 The 23-year-old actor was spotted hand-holding with an Australian-born actress during the screening's after-party at L.A.'s Pink Taco restaurant. They ate together and appeared to be engaged in conversation.
Zac went to Voyeur nightclub with Teresa after screening. They chatted for a while without overt PDA but Zac wasn't shy about occasionaly touching her leg.
Comments
comments