Robert Pattinson and Kristen Stewart, who was featured on a clip from "Eclipse" DVD, were commenting about their scene.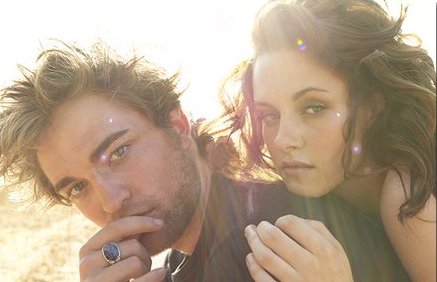 The celebrity couple's giggle are heard on a scene, which Bella is nestled in Jacob's arms.
Robert, who threw a jab at his rival in the film, didn't like Jacob because he gross and brazen. And Kristen described Jacob as young and overzealous.
Comments
comments