On June 1, the morning after their smoldering, almost-but-not-quite kiss at the MTV Movie Awards, Twilight twosome Robert Pattinson and Kristen Stewart stayed in a 1920s bungalow at The Charlie, a West Hollywood hotel named for onetime resident Charlie Chaplin.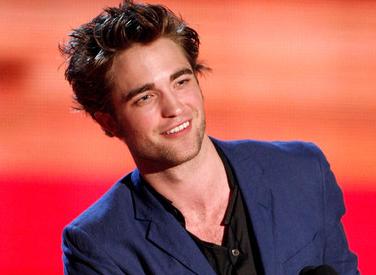 Fittingly, they bunked in a cottage called the Valentino – as in Rudolph, the silent-screen romantic idol – and it made for an idyllic nest, with its two bedrooms, two baths, full kitchen and even a quaint window seat.
"They were very sweet together," an insider said of Kristen and Robert. "They were lovely."
But before the vampire saga's global fan base gets all dewy-eyed, there's a bit of a glitch: Kristen, by all accounts, is still involved with her longtime boyfriend, Michael Angarano. The results? A love triangle of Brangelinian proportions.
Comments
comments