Robert Pattinson has thrilled school kids as he joined director Peter Berg for a traditional Headmaster holiday.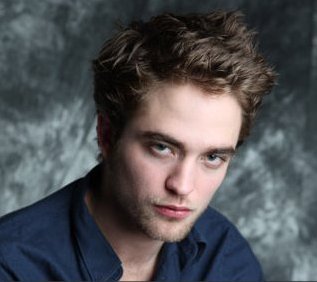 The "Twilight" hunk was featured in a new video clip for the Taft boarding school students in Connecticut. When the film was shown, the students were thrilled and their reaction was deafening.
The headmaster thought medics are needed because some girls appeared like they will feel heart attack.
Comments
comments