Robert Pattinson reportedly hopes to present his musical skills in a planned biopic about cult singer Jeff Buckley.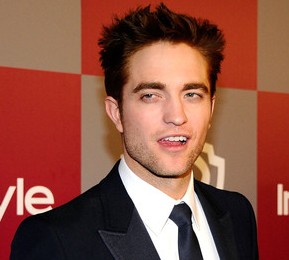 The "Twilight" star offered to producers about portraying the late singer after completing the last two movies in the vampire franchise. But he will have to impress with his musicianship if he wants to get the coveted role.
Producer thought that Robert must be able to play music and sing. The actor already gained a vote of confidence from Mary Guibert, who is Jeff's mother.
Comments
comments