Ryan Phillippe was spotted while attending the premiere of "The Lincoln Lawyer" last night in L.A., where he confirmed his daughter is very anti-Bieber.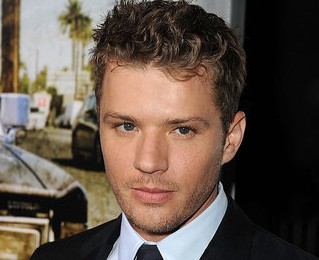 The actor explained that Ava prefers to listen to the Beatles over Justin Bieber, which he was kind of proud of. His daughter is also into gymnastics and equestrianism.
As for Deacon, Ryan revealed that his son loves steak, baked potatoes and spinach.
Comments
comments