Scarlett Johansson has slammed reports that she's engaged to marry her boyfriend.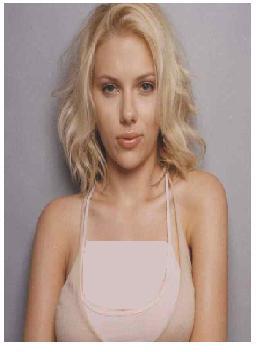 The "Lost In Translation" star, which has been dating actor Reynolds for nearly a year, was spotted looking at wedding dresses in Los Angeles, sparking speculation that she is planning to wed.
However, the relative of Scarlett Johansson is preparing to walk down the aisle.
The representative of Scarlett Johansson  revealed, "A family member is getting married, not her. She is not engaged."