Scarlett Johansson, who is the Hollywood actress, is raising money for charity by offering members of the public the chance to go on a date with her.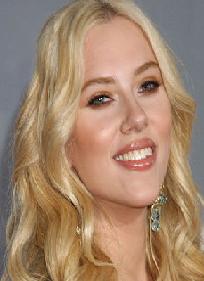 The lucky winner will accompany the star to the premiere of her forthcoming movie "He's Just Not That Into You" in Los Angeles in June next year 2009.
Scarlett Johansson offered the date on auction website from Monday with all the proceeds going to charity Oxfam.
Other stars have offered up a date to the premiere of his new film Mama Mia! in July 2008.
Bidding has reached more than $8,000 (GBP4, 000) with the auction set to close on Sunday.
Comments
comments