It has been reported that Prince Harry will go to war on a secret Afghanistan mission.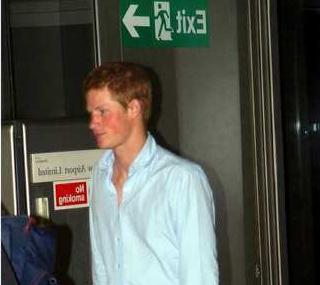 The 22-year-old prince is going to be posted to the war-torn country before Christmas to fight Taliban terrorists.
A source revealed, "[Prince] Harry would do anything to get on the plane to Afghanistan, he is disappointed that he didn't see action in Iraq. His trip will be shrouded in secrecy. He will disappear. It will be a case of smoke and mirrors. There are many options available to stop people finding out."
The source added, "This is the one reason why Harry hasn't quit the army. He's been told his dream of serving his country is still very much alive."
Prince Harry will reportedly carry out 'low-risk' operations and could also join a NATO command unit. His deployment will only be revealed after he has returned safely to Britain.
Comments
comments