Selena Gomez dodges romance rumors when she insisted it was only pancakes with Justin Bieber.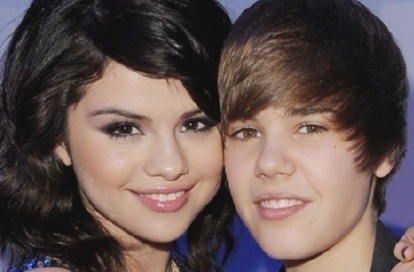 The Disney star, who was seen going arm-in-arm after pancake outing with "Baby" singer, explained that they were both performing in Philadelphia so they had pancakes together.
Selena insisted that's all it is. The outing was all innocent because she treated Justin more a brother and than a lover.
Comments
comments