Selena Gomez and the Scene have a song on their upcoming album called Whiplash," which was co-written by Britney Spears.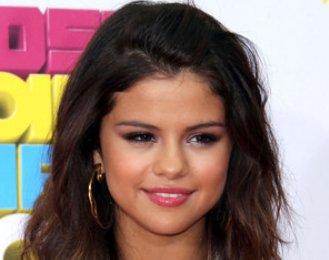 It was reported that the junior album from the group will be dropping in just a few months, so fans should wait if the song will make it to the final cut.
Meanwhile, Selena will be lighting up the big screen this July 1 when she stars in the film Monte Carlo, which is about three American friends who posed as wealthy socialites in Monaco.