Selena Gomez and Justin Bieber share sweet moments for the new music video "Boyfriend".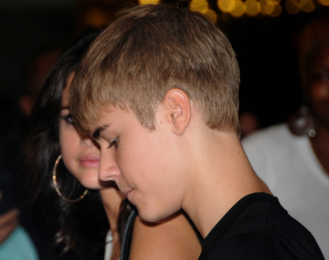 The celebrity couple appear to be happy with their reunion. Justin allows Selena to listen to the music in a Range Rover.
Meanwhile, Justin clears the "fake tweet" rumor after a blogger claims that the singer split with his longtime girlfriend. His representative insists that it is only a rumor, which is never on his account or from him.
Comments
comments