Selena Gomez and Justin Bieber share sweet moments for the new music video "Boyfriend".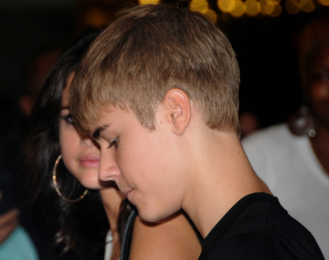 Read moreSelena Gomez Hugs Justin Bieber In "Boyfriend" Music Film
Jennifer Aniston is enhancing her green credentials by renovating her sprawling Beverly Hills home – complete with plenty of solar panels.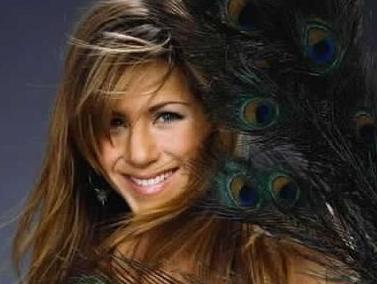 Jamie Lynn Spears left the Mississippi Southwest Regional Medical Center in McComb, Mississippi Saturday two days after giving birth.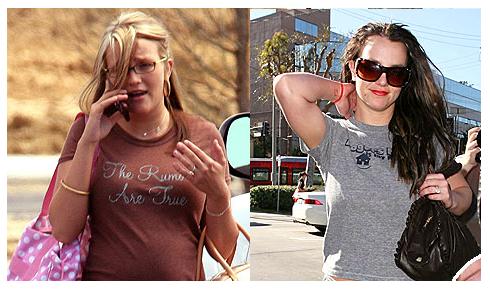 Read moreJamie Lynn Spears' Hospital Release, Britney Spears' Birthday Fears