Selena Gomez became the victim of an alleged topless photo, which circulated online but it was considered fake.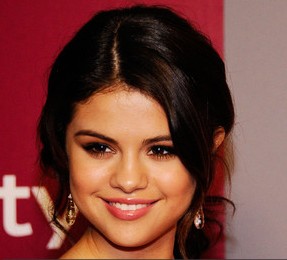 The nakd picture hoax, which shows her with shorter hair and standing in a bathroom with no shirt to cover her breasts. But representative insisted that the alleged photo is absolutely not her.
Her family is going to take all available remedies to deal with the offender, according to a representative.