Selena Gomez would love to learn her native language Spanish by getting Rosetta Stone.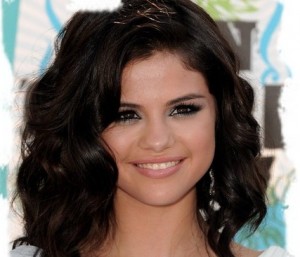 The "Wizards of Waverly Place" star thought that she could understand Spanish better than speaking it. In her interviews, she would answered in English to the questions in Spanish.
Selena didn't want to say the answers in Spanish because she would be embarrassed when she mess something up.
Comments
comments