Kevin Jonas made the amazing quote about intimacy by Bliss Magazine UK.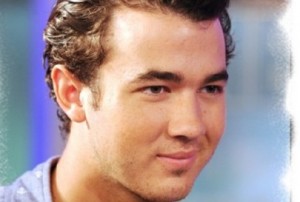 The "Jonas Brothers" rocker, who tied a knot with Danielle Deleasa despite a blizzard threat, thought that sex was not worth the wait. The magazine claimed that after the couple did it, Kevin "was kind of like, that's it?"
Meanwhile, Kevin wasn't worried that his marriage will split the Jonas Brothers apart because Daniella didn't cause any problems.
Comments
comments