Tiger Woods hit the headlines as a website will release racy clips of his alleged explicit tape on October 15.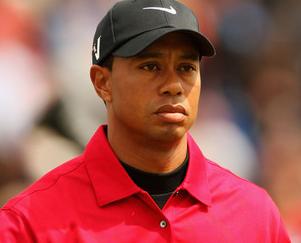 A sexy picture of self-proclaimed Tiger mistress Devon James was also posted on the website. The release date of the sizzling tape is November 15 unless the attorney of the golfer will interfere.
A call to Woods' lawyers at image-protecting legal firm Lavely & Singer wasn't immediately responded.
Comments
comments