U.S. actor Shia LaBeouf has had his driver's license suspended for a minimum of a year, according to the California Department of Motor Vehicles.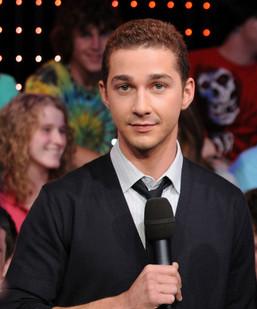 A report Tuesday suggested that DMV records show the 22-year-old "Eagle Eye" and "Transformers" star lost his license as of last Saturday because he refused to take a Breathalyzer test following a car crash in July 2008.
Shia LaBeouf was arrested for suspicion of driving under the influence after the two-vehicle collision. However, the Los Angeles County District Attorney's office later announced there was insufficient evidence to charge the actor with drunken driving for his involvement in the accident.
His license was suspended on 17 January.
Shia LaBeouf was so badly hurt in the collision, shooting on the Transformers sequel was interrupted and he still wears a brace on his left hand.
The driver of the other vehicle involved in the crash was cited for running a red light, police said.
Comments
comments